CALLING ALL FEDERAL BUSINESS DEVELOPMENT LEADERS!
 The Ultimate Federal Planner is perfect for Business Development and Capture Leaders to track and communicate activities throughout the fiscal AND calendar year.  The best part? Match your capture planning efforts to your strategic federal opportunities, get a jump on securing marketing resources for your proposals, and budget dollars for your events!


Get Started TODAY... for FREE!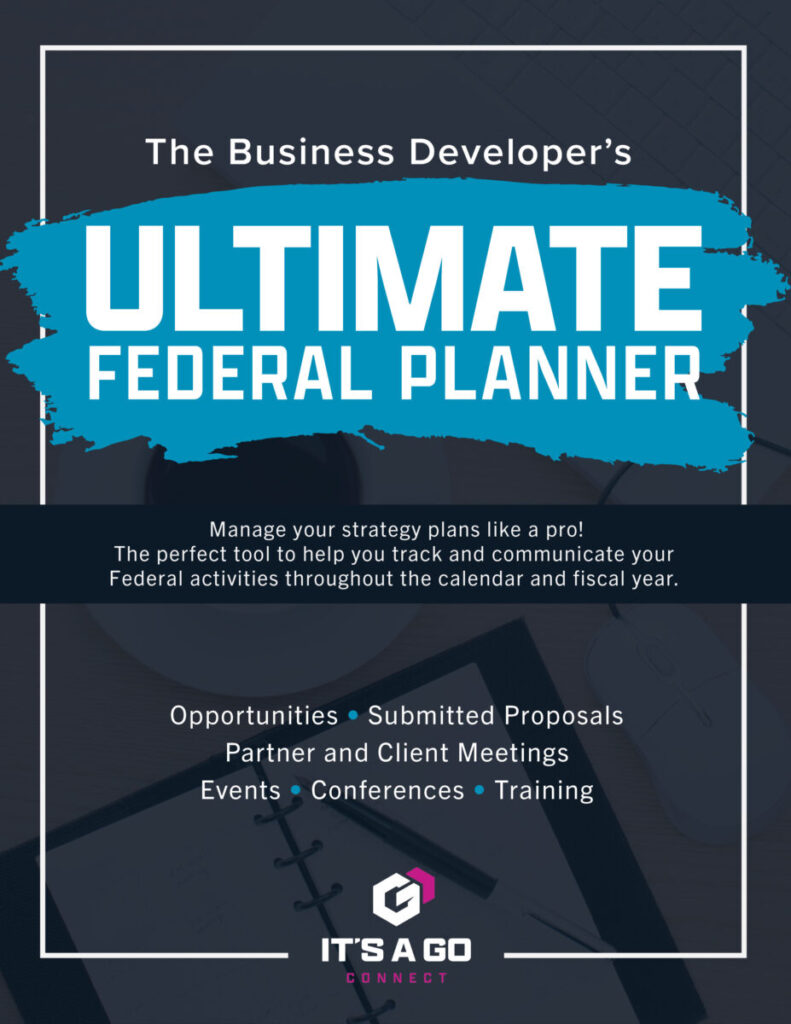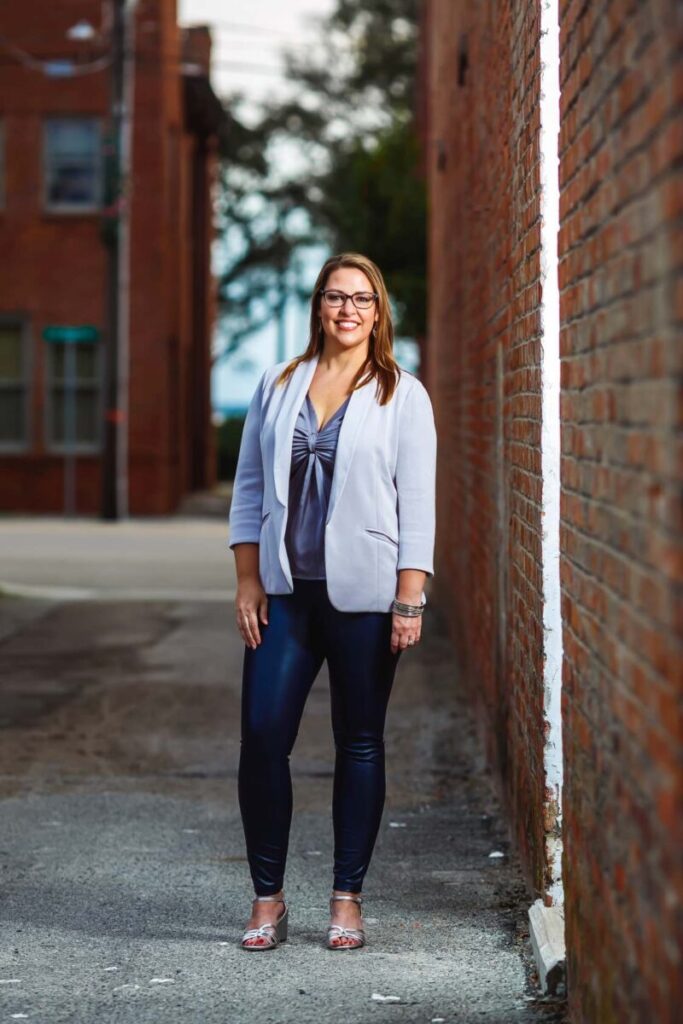 We are obsessed with winning.
Let's change how you respond to Government Proposals!

Chasing Federal work seems so complicated, right? The good news is it doesn't have to be. We are here to help you see past the maddening acronyms, complicated paperwork, and endless rules and nuances to unveil a process that gets your federal marketing team up and running in no time. 
No long classes or expensive certifications. Just tools and resources that  prepare you for a future chasing and winning Federal work!
We are sharing our proposal secrets.
We've rolled 25 years of marketing and proposal management experience into one big bundle of joy… and it's available to you with a simple download.
We have big plans, designed with you in mind.
It's hard to be awesome when your proposal process sucks.
Does your proposal process seem like it was built in the dark ages? Yeah, we hear you! It's time to change how we manage federal proposals. We've built a system that works for small and large businesses, takes the load off your marketing staff, and gets your proposal to the top of the stack.  
What if we could give you the tools, training, and resources to make your job easier? 
It's about to get real. Be the first to know.
Our process. Your success.
Federal Contract Capacity Won
What our clients are saying...
With ITSAGO's extensive knowledge and experience in the federal marketplace they guided our team through our first SF330 federal proposal submittal, which turned into our first federal WIN as prime!
ITSAGO provided me with in-depth, extensive training on Federal SF330 submittals. Their processes and insights were the foundation of my success in leading and producing winning proposals.
The cherry on top is how exciting and professional the materials ITSAGO provided us. All around their personal approach and leadership means win after win after win for our team.
The greatest value add to our business is ITSAGO's unmatched expertise in helping us to build-out our federal proposal responses. With ITSAGO's direction, we are increasing our percentage of captured contracts.
Be part of the federal proposal revolution!