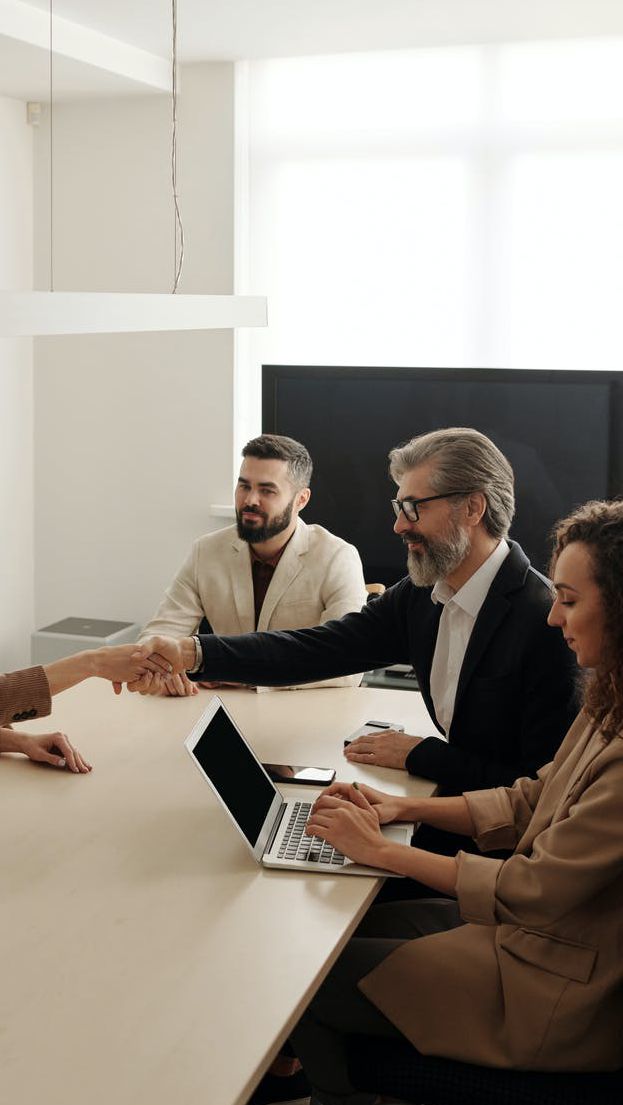 Unique · Affordable · Dependable
Federal Marketing Solutions that Work for You.
As a business owner, it's easy to become overwhelmed by the marketing buzzwords, trends, techniques and gadgets. Trying to figure it all out becomes a full-time job, and since you're busy running your business, marketing just becomes another nagging line item on your growing to-do list.
There is good news, though! Federal marketing doesn't have to be complicated, time consuming, or expensive. Sure, there's a lot of noise out there about what you should be doing, but the fact of the matter is… a focused approach to promoting your business and communicating with new and potential customers is within your reach.
Do you find yourself wanting to hire a marketing coordinator, manager, or director to execute on your marketing needs?
If only there was a solution to filter those federal marketing opportunities, set up your federal registrations, kick out that proposal on time; the list goes on and on. Before you make that commitment, let us help you set your federal marketing program up for success!
We cut through the noise of the countless marketing options by listening to your goals.
We cut through the noise of the countless marketing options by listening to your goals.
We'll help you identify a marketing mix that actually works for your company, and we'll provide you with a customized plan specific to your unique needs.
We can save you money by handling all of your marketing needs. You will save money because you will only pay for what you need, and we'll provide professional-level services at an affordable price—with no risk to you.
We have over 20 years of experience in marketing services with an emphasis on Federal marketing and proposals.
We are a small company with minimal overhead expenses; allowing us to deliver high-quality marketing solutions at a fraction of typical agency expense.
We work with the industry's best to seamlessly give you expert advice and to set you up for success.
Why Is Working With ITSAGO Different?
We're able to keep our prices low because we don't have a lot of overhead, we can work anywhere, and we'll always work on your behalf to find the best marketing mix while winning federal work.